We create infrastructure of the future
DECCI: Inexhaustible energy
Decci is an energy company.
It is among those companies that have pioneered the use of renewable energy sources in the Czech Republic.
Innovative energy solutions and the importance of their smart integration into everyday life of individuals, companies and local communities has formed the centrepiece of Decci's philosophy since the company's business activities commenced.
DECCI builds, manages and monitors photovoltaic power plants under the registered trademark FVE CZECH. This trademark includes a set a technical solutions, design, operating manuals and photovoltaic power plant operation control systems.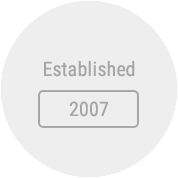 A Czech company established in 2007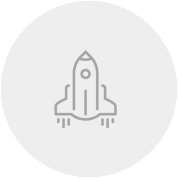 A company that has pioneered renewable energy sources in the Czech Republic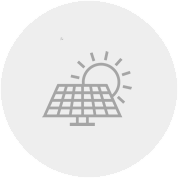 Solar power plant construction under the trademark FVE CZECH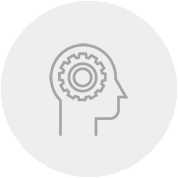 A team of professionals that closely cooperate with the Czech Technical University in Prague (ČVUT)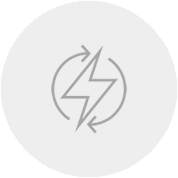 Solar power plants are directly owned by the company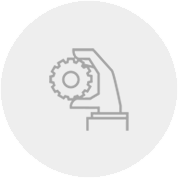 Complex services: photovoltaic power plant design, construction, maintenance and operation
Associations and partners
Corporate social responsibility
It is of utmost importance for us to ensure all our activities are socially and environmentally responsible. That is why we have opted for a systemic solution by incorporating a social responsibility plan into our activities, one that we have managed to fulfil.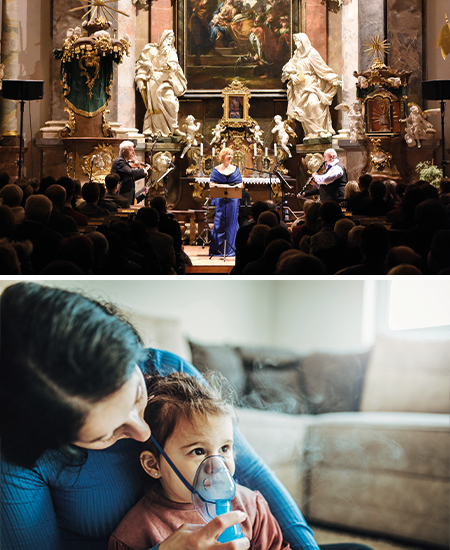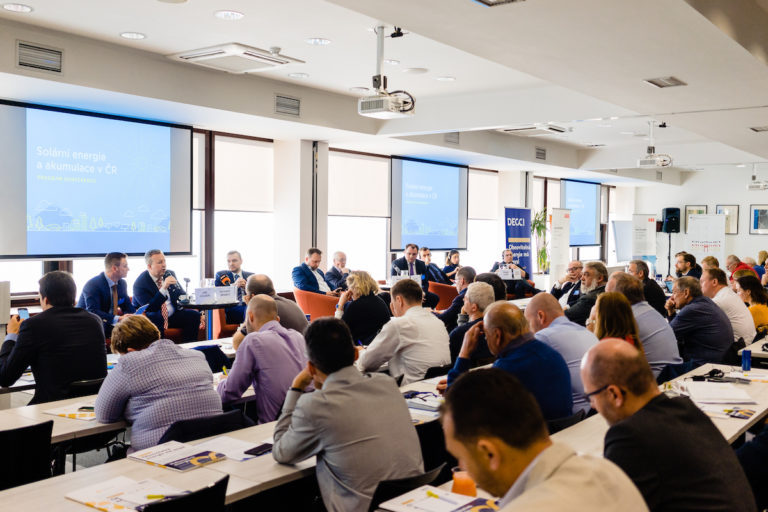 Decci became a general sponsor of the 4th edition of the international conference on Solar & storage, which was held on the 16th 4. of
Read more