Creating future energy infrastructure
To achieve energy self-sufficiency
DECCI is a leader and pioneer of the renewable energy industry in the Czech Republic.
From the very beginning, Decci has understood the importance of innovative energy solutions and their integration into the daily life of individuals, businesses, and most importantly, local communities.
Decci builds, manages and monitors photovoltaic power plants under the FVE CZECH trademark. Each site includes a set of technical solutions, designs, operation manuals and control systems for the operation of photovoltaic power plants.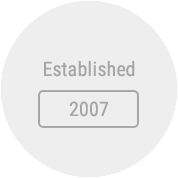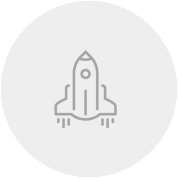 Pioneering renewable energy in the Czech Republic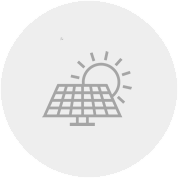 Constructing solar power plants under the trademark FVE CZECH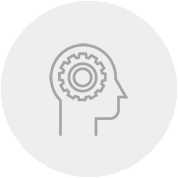 Cooperating with a team of professionals at the Czech Technical University in Prague (ČVUT)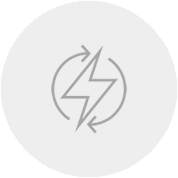 Direct ownership of all solar power plants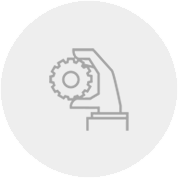 Providing complex energy solutions from solar plant design and construction to maintenance and operation
Partners and Associations
Our Social Responsibility
We care about the environment and our society. As we build a better future through our focus on energy self-sufficiency, we want to also help our local communities right now by assisting those who are in need. That is why  over the years we have become a partner in many socially responsible projects.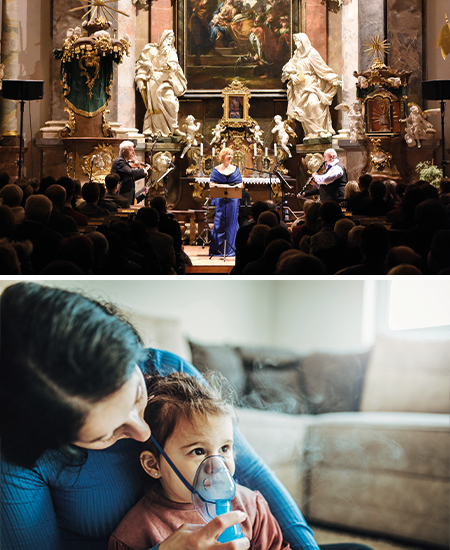 Company News & Press Releases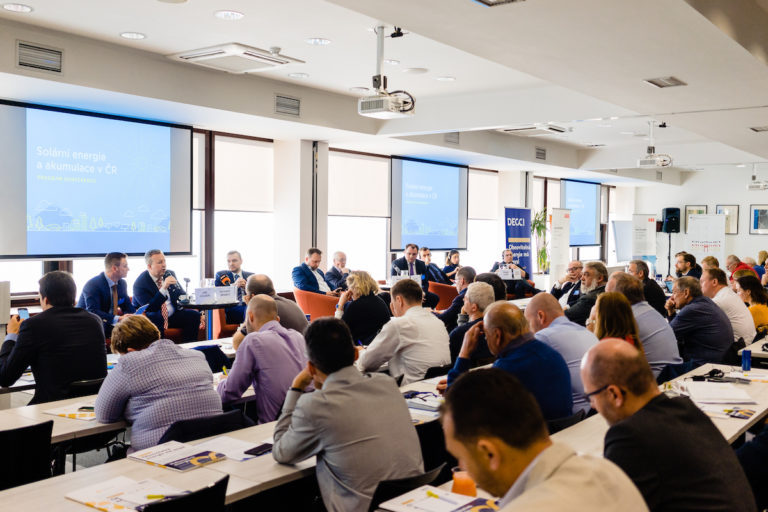 Decci became a general sponsor of the 4th edition of the international conference on Solar & storage, which was held on the 16th 4. of
Read more